The Jeppe Police Station is investigating a robbery case in a local security company. According to Captain Richard Munyayi, police forces spokesperson, the suspects have allegedly broken into the company's building through the ceiling.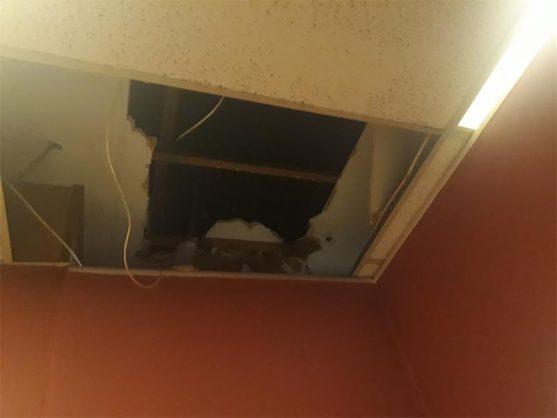 "The owner arrived at his company offices the next day and found a safe wide open and discovered a roof ceiling was also damaged. The suspects might have gotten entry through a roof and searched the offices where they found the key of a safe and opened it," Munyayi said.
Captain Richard Munyayi also urged the community to share any information and contact the police by 011 624 6060 or hotline number 10111.