According to the latest information, the Tzaneen police department following operation resulted in an arrest of a 62 year-old suspect. The officers have found various kinds of drugs in his house.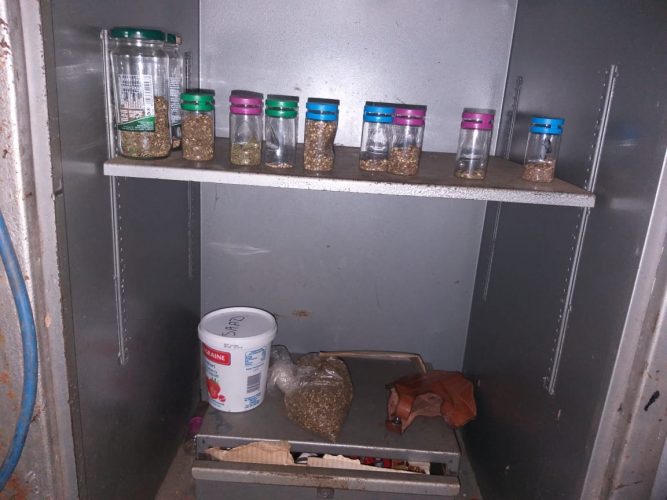 The suspect is believed to be a notorious drug lord.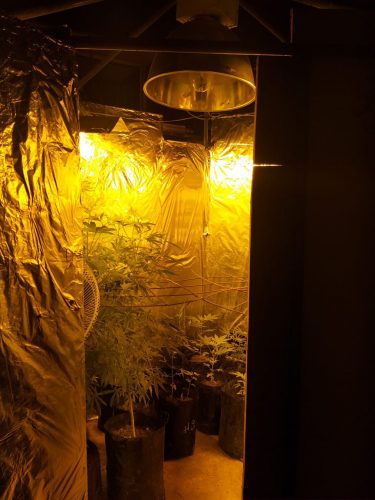 "A sting joint operation composed of the Tzaneen Cluster Crime Intelligence, the Provincial Drug Team, the detectives and the Tzaneen Cluster OCC, was conducted in the Tzaneen policing area. During this operation, a drug-lab was uncovered in a house within the Tzaneen CBD area," Colonel Moatshe Ngeope said.