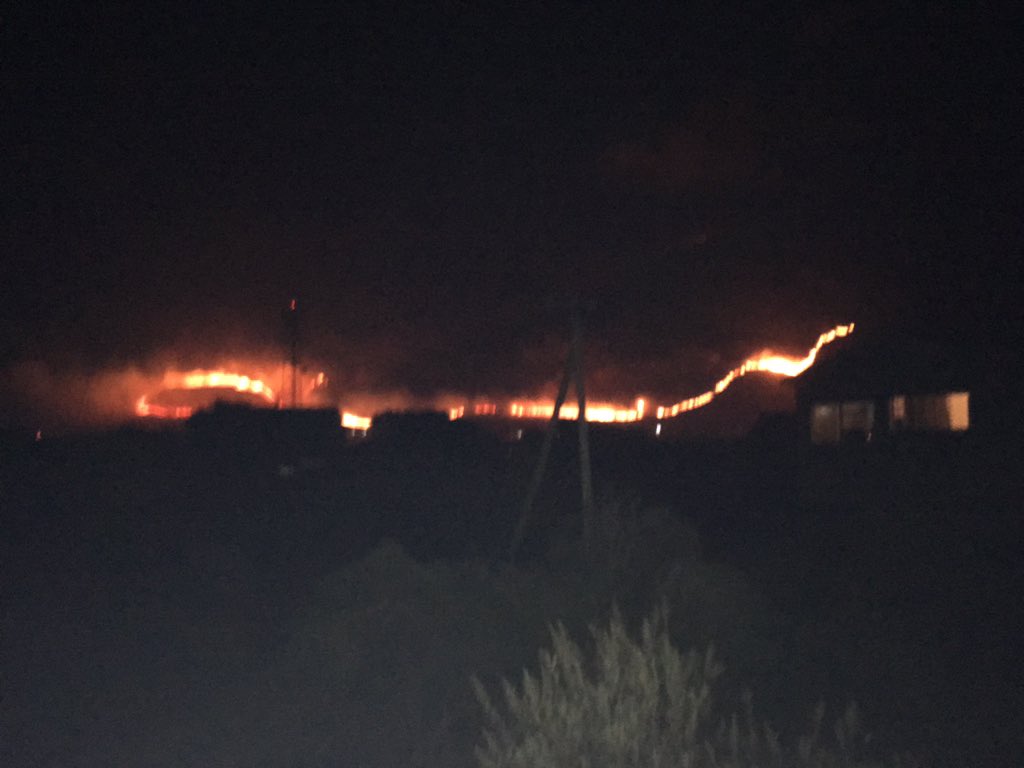 Convict for careless handling of pyrotechnics that triggered conflagration released on bail.
34-year old Sheldon April fired a flare that set fire to dry vegetation near his home on Betty's Bay in the Western Cape.
The rocket fired by April caused the fire in the Kogelberg nature reserve in Western Cape. The fire then spread at great speed to the residential area. As a result, 40 houses have been burned.
One person was found dead and two others suffered severe burns, with a total of 250 hectares of land burned out.
"April has been granted a R5,000 bail" said The National Prosecuting Authority's Eric Ntabazalila.
The deposit for his release was 5,000 rand. He is now forbidden to live on Betty's Bay in the Western Cape by court order.
April's trial will start on March 8.